Cartridge to replace HP CF217A (17A) with chip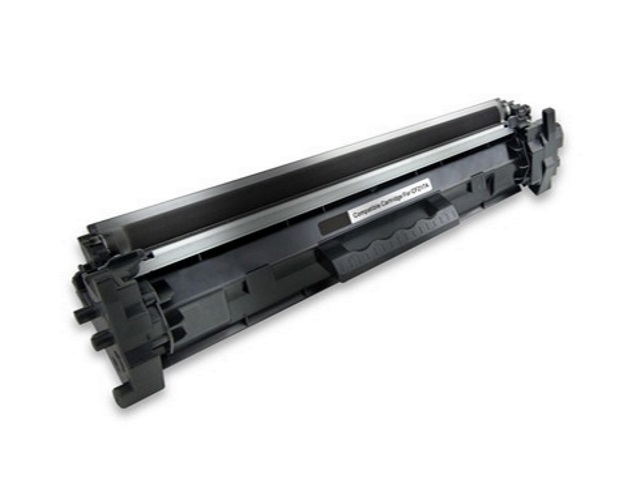 Product Number: ENC9963
Product packaging may vary.
Cartridge to replace HP CF217A (17A) with chip
This cartridge is compatible with the HP CF217A (17A) cartridge. It is built with a new chip so as to be properly accepted by your printer and display the toner level accurately.
This cartridge is very good for text and graphics. All cartridges are manufactured with new internal components.
This cartridge is manufactured with a new chip. Toner levels will be displayed by the printer normally.
This cartridge yields 1600 pages at 5% coverage just like the original.