Cartridge to replace BROTHER TN-336M MAGENTA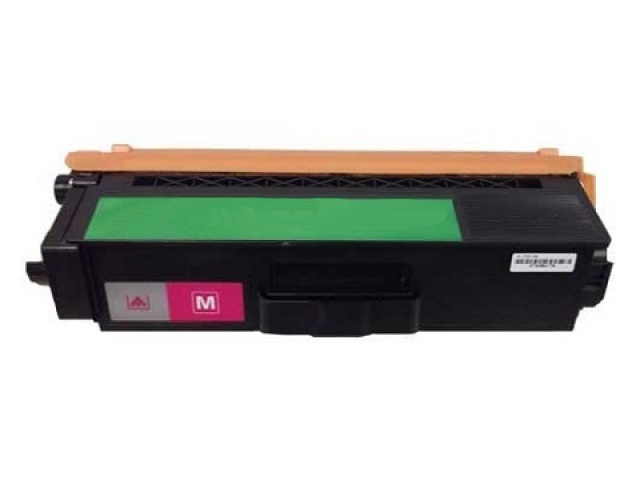 Product Number: ENC7726
Product packaging may vary.
Cartridge to replace BROTHER TN-336M MAGENTA
This cartridge is compatible with the BROTHER TN-331M, and TN-336M cartridges.
This cartridge is very good for text and graphics and allows a maximum number of refills (see our laser refill kits).
All cartridges are manufactured with new internal components.
This cartridge yields 3500 pages at 5% coverage just like the original.
Price:
$34.95
Price:
$49.95
Price:
$49.95
Price:
$49.95
Price:
$189.95