Cartridge to replace HP CF351A (130A) CYAN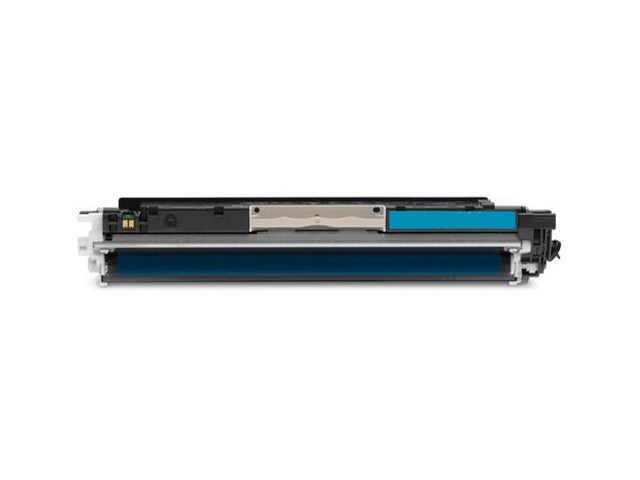 Product Number: ENC7660
Product packaging may vary.
Cartridge to replace HP CF351A (130A) CYAN
This cartridge is compatible with the HP CF351A cartridge for M176 and M177 printers.
This cartridge is very good for text and graphics and allows a maximum number of refills (see our laser refill kits).
All cartridges are manufactured with new internal components.
This cartridge yields 1000 pages at 5% coverage just like the original.
Price:
$74.95
Price:
$20.95
Price:
$42.95
Price:
$42.95
Price:
$42.95
Price:
$144.95