Reset Chip for SAMSUNG MLT-D205E, MLT-D205L and MLT-D205S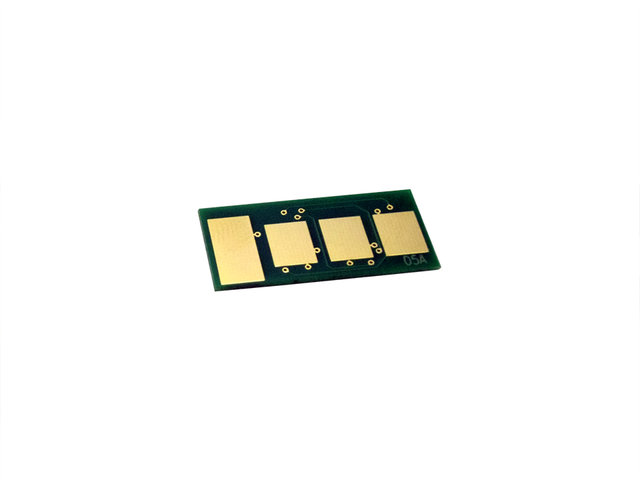 Product Number: ENC6213
Product packaging may vary.
Reset Chip for SAMSUNG MLT-D205E, MLT-D205L and MLT-D205S
This chip will reset the ink level of the SAMSUNG MLT-D205E, MLT and MLT-D205L-D205S cartridges.
When you refill a SAMSUNG MLT-D205 cartridge, you must replace the chip. This chip is already included with our refill kits for SAMSUNG MLT-D205.
Price:
$69.95
Price:
$34.95