Compatible Cartridge for DELL 2130cn, 2135cn - BLACK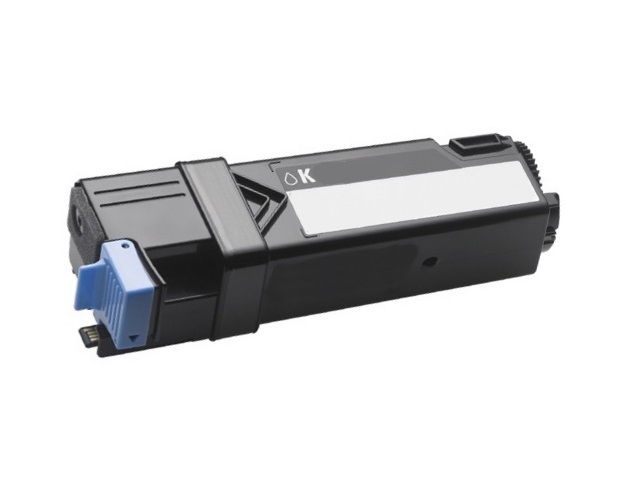 Product Number: ENC5905
Product packaging may vary.
Compatible Cartridge for DELL 2130cn, 2135cn - BLACK
This cartridge is compatible with the DELL 330-1385, 330-1389, 330-1416, 330-1436, T102C and T106C cartridges.
This cartridge is very good for text and graphics.
All cartridges are manufactured with new internal components.
This cartridge yields 2500 pages at 5% coverage just like the original.
Price:
$29.95
Price:
$29.95
Price:
$29.95