Compatible Cartridge to replace PITNEY BOWES K700 and Mailstation 2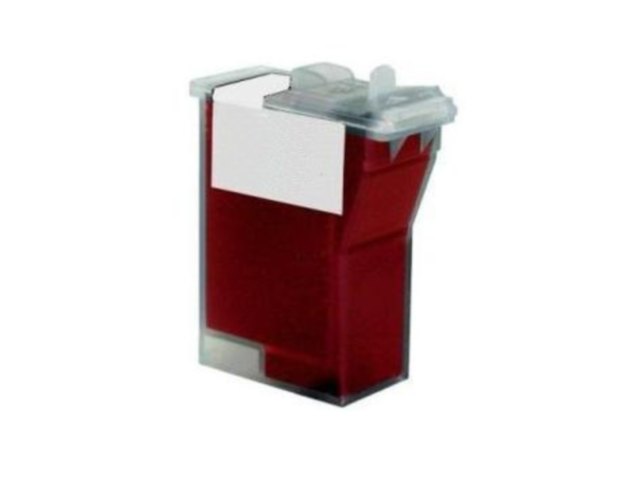 Product Number: ENC5492
Product packaging may vary.
Compatible Cartridge to replace PITNEY BOWES K700 and Mailstation 2
This cartridge is compatible with the Pitney Bowes 797-0, 797-M, 797-Q. It is designed for K700 and mailstation 2 postage meters.
Our compatible cartridges for Pitney Bowes allow you to save BIG! They are filled with a red fluorescent postal ink equivalent to the original. Our ink is consistent with postal standards.
This cartridge can produce 800 prints just like the original.