Matte Black Refillable Cartridge for EPSON Stylus Pro 4880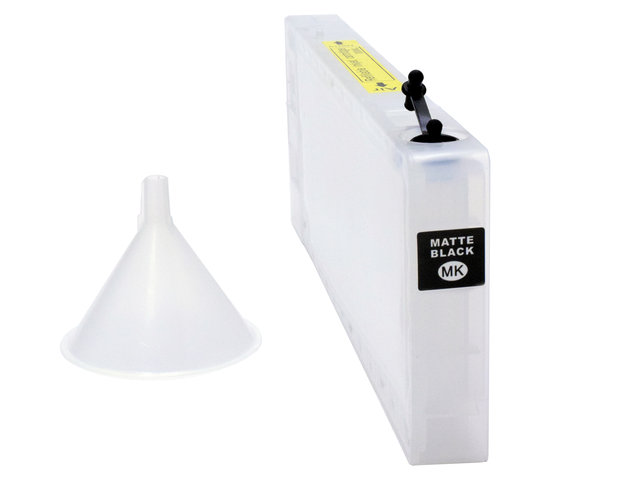 Product Number: ENC4872
Product packaging may vary.
Matte Black Refillable Cartridge for EPSON Stylus Pro 4880
This cartridge is compatible with EPSON Stylus Pro 4880 printers.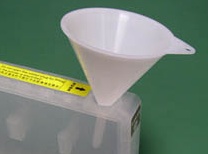 The cartridge is easily refillable. Remove the plug, pour ink using a funnel, and replace the plug. That's all!
The cartridges come with a chip that must be reset after each refill.
The cartridge has a capacity of 250ml.
The cartridge is provided empty. You also need to purchase ink to refill.
The transparent cartridge design allows you to clearly see the ink level inside.
This product includes:
One matte black cartridge
Funnel for pouring ink
Price:
$24.95
Price:
$199.95