Reset Chip for DELL 1230c, 1235cn YELLOW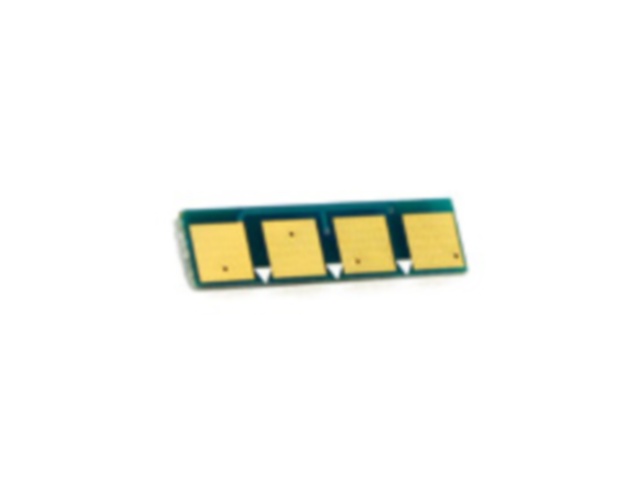 Product Number: ENC3811
Product packaging may vary.
Reset Chip for DELL 1230c, 1235cn YELLOW
This chip will reset the ink level of the yellow cartridge in your Dell 1230c or 1235cn printer.
When you refill a DELL 330-3013 or 330-3579 cartridge, you must replace the chip. This chip is already included with our refill kits for DELL 1230.
Price:
$11.95
Price:
$11.95
Price:
$11.95
Price:
$99.95
Price:
$26.95