Cartridge to replace OKI 43459302 MAGENTA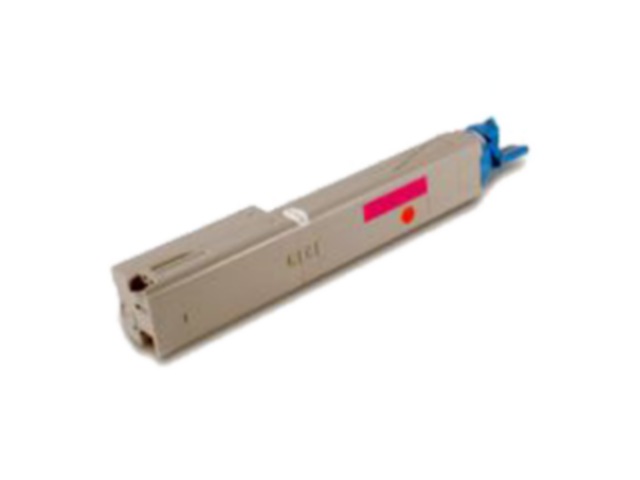 Product Number: ENC3727
Product packaging may vary.
Cartridge to replace OKI 43459302 MAGENTA
This cartridge is compatible with the OKI 43459302 and 43459402 cartridges.
This cartridge is very good for text and graphics.
All cartridges are manufactured with new internal components.
This cartridge yields 2500 pages at 5% coverage just like the original.
Price:
$46.95
Price:
$46.95
Price:
$46.95