Single-Use Chip for EPSON 314XL (XP-15000) GRAY (NORTH AMERICAN VERSION)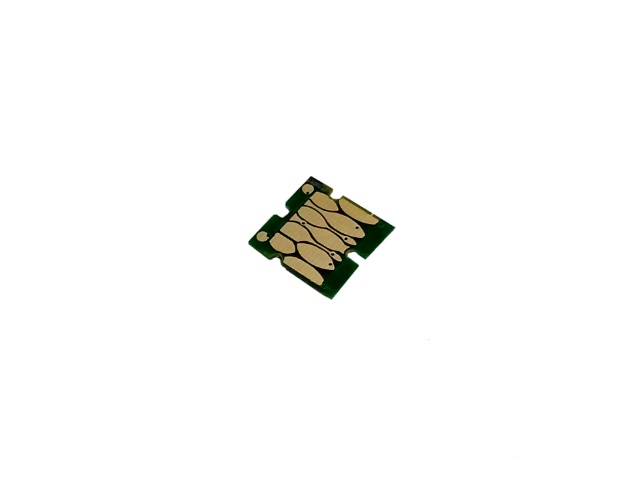 Product Number: ENC11006
Product packaging may vary.
Single-Use Chip for EPSON 314XL (XP-15000) GRAY (NORTH AMERICAN VERSION)
Our refillable cartridges for Epson XP-15000 come with easy to replace single-use chips. When the ink level memory on your GRAY chip becomes empty, replace it with this one.
This is an easy to install single-use gray chip for use on your refillable cartridge for EPSON XP-15000.
It is programmed for the same page yield as an original EPSON 314XL gray cartridge.
This chip is for printers from NORTH AMERICA only.
Price:
$99.50
Price:
$15.50
Price:
$15.50
Price:
$15.50
Price:
$15.50
Price:
$15.50
Price:
$89.50
Price:
$19.99