Compatible Cartridge to replace PITNEY BOWES 766-8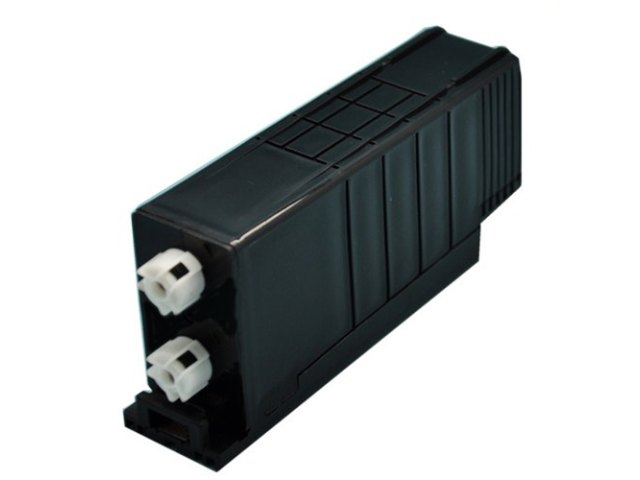 Product Number: ENC5489
Product packaging may vary.
Compatible Cartridge to replace PITNEY BOWES 766-8
This cartridge is compatible with the Pitney Bowes 766-8. It is designed for DM800, DM800i, DM825, DM875, DM900, DM925, DM1000 and DM1100 postage meters.
Price:

$149.95

Quantity

*

*Indicate your desired quantity and click the "Add to Cart" button to add this item to your cart.

Add to cart

Allow 7-14 days for delivery
Our compatible cartridges for Pitney Bowes allow you to save BIG! They are filled with a red fluorescent postal ink equivalent to the original. Our ink is consistent with postal standards.
This cartridge yields 52500 prints just like the original.