Auto-Reset Chip for BROTHER LC201, LC203, LC205, LC207, LC209 - MAGENTA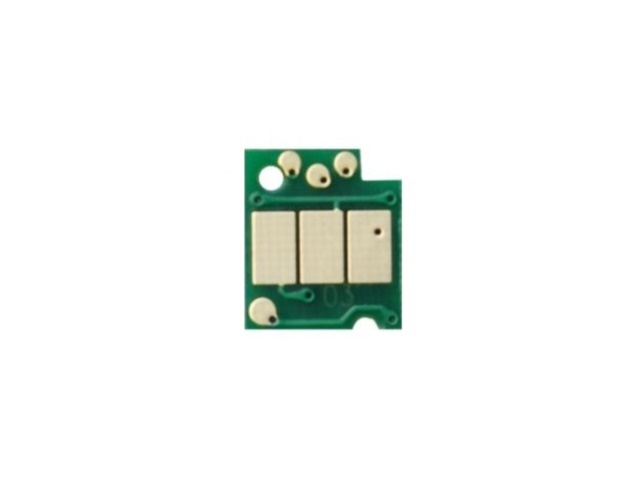 Product Number: ENC8512
Product packaging may vary.
Auto-Reset Chip for BROTHER LC201, LC203, LC205, LC207, LC209 - MAGENTA
This auto-reset chip can be installed on LC201/LC203/LC205/LC207/LC209 refillable cartridge series. It can easily be reset by removing and reinstalling the cartridge.
This auto-reset chip will work on any printer using the LC201/LC203/LC205/LC207/LC209 cartridges. Install this chip on a refillable cartridge to use.
With this chip installed, you can reset the ink level indicated by the printer back to full whenever you want. Here's how:
Remove the door clip (long cartridges only).
Remove the cartridge.
Reinstall the cartridge.
NOTE: Our refillable cartridges already have auto-reset chips. So you do not have to purchase your chips separately.
Price:
$45.95
Price:
$42.95