Reset Chip for HP 1500, 2500 MAGENTA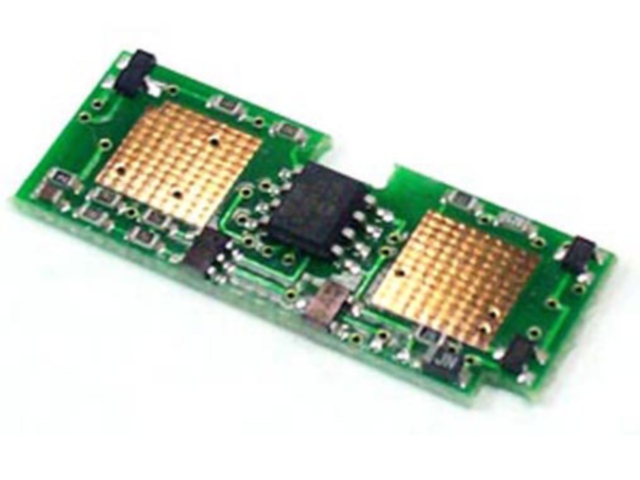 Product Number: ENC2129
Product packaging may vary.
Reset Chip for HP 1500, 2500 MAGENTA
This chip is compatible with the HP 1500 and 2500 printers. It is required to refill the cartridge.
It is mandatory to replace the chips on the cartridges that are used in the HP 1500/2500 printers because without new chips, the printers no longer print. This chip is already included with our refill kits for HP 1500-2500.
Price:
$32.95
Price:
$6.99
Price:
$11.95
Price:
$6.99
Price:
$6.99
Price:
$49.95