Reset Chip for XEROX 113R00689/693 CYAN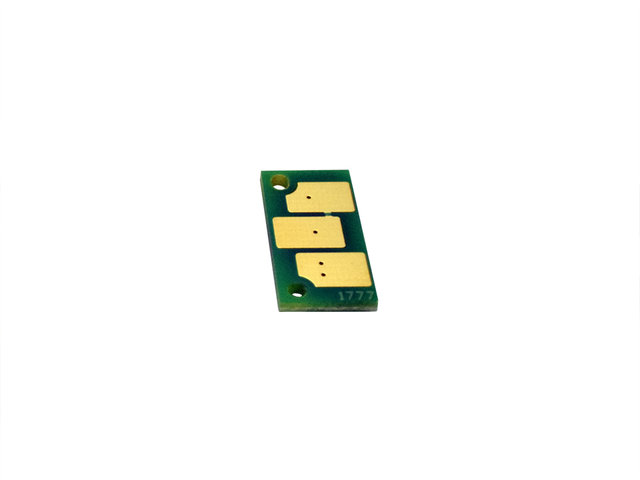 Product Number: ENC2169
Product packaging may vary.
Reset Chip for XEROX 113R00689/693 CYAN
This chip will reset the ink level of the XEROX 113R00689/693 cartridges.
Price:

$9.95

Quantity

*

*Indicate your desired quantity and click the "Add to Cart" button to add this item to your cart.

Add to cart
When you refill a XEROX 113R00689 and 113R00693 cartridge, you must replace the chip. This chip is already included with our refill kits for XEROX 6120.
Price:
$33.95
Price:
$9.95
Price:
$9.95
Price:
$9.95